PUBG has never been the most optimized game on the market, especially when you compare it to the more mainstream Fortnite (which also runs on Unreal Engine 4), but it doesn't mean the development team is sitting around doing nothing.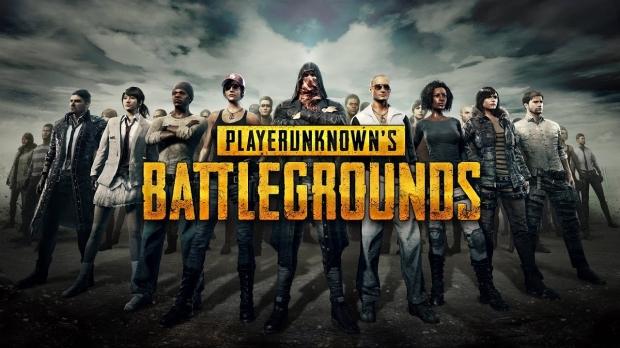 PUBG community lead Ryan Rigney posted on the official PUBG subreddit, where he said the team is working on a bunch of new stuff that will make Battlegrounds fans happy. Rigney said: "If you're worried about us just forgetting about it-we haven't. I'm currently working with the devs on a 'dev letter' to dig into some specific steps we're taking on performance. I feel your pain on the performance problems... my machine has been struggling too, recently. But I hope you guys don't stop giving reps like me the benefit of the doubt when we say we're working on it. This stuff simply takes time".
Personally, I think the sheer mention of limb penetration has me more excited, with Rigney adding: "Btw limb penetration is coming. We've found a pretty elegant solution for it. Will share more when it's ready".
There were also some changes found in the latest update, but the PUBG dev team didn't talk about these updates in the patch notes. Rigney said: "Just side effects of a super quickly growing organization, tbh. This team had like 30 people total working here when the game first hit Steam IIRC. Now we're scaling up super hard so we can invest in PUBG for years to come. Scaling up and becoming a global org means some shit stretches and breaks. All you can do is learn from it and commit to doing better. Pain now = gainz later. And yes, it always takes longer to fix than anyone expects it to (source: working at other fast-scaling companies before this)".