Grand Theft Auto V is one of the best-selling games of all time, with Take-Two announcing during their earnings call that over 95 million copies shipped so far... ever so close to 100 million.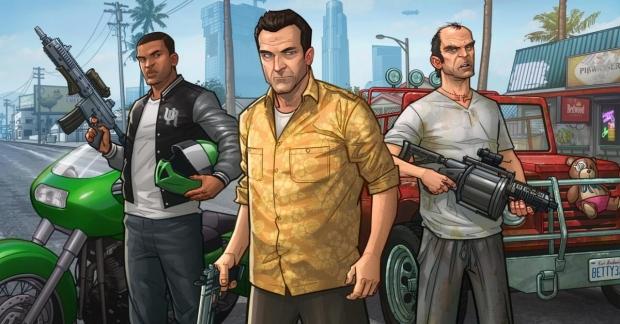 During the earnings call, Take-Two boss Strauss Zelnick discussed why he thinks GTA V has been so successful, he said: "I think what Rockstar Games has uniquely shown the ability to do is to make the title easy to approach and difficult to master".
He then added: "You can approach Grand Theft Auto V and Grand Theft Auto Online in any number of ways. If you're a hardcore gamer, you can find it super compelling. If you're somewhat more casual, you can find the experience super compelling. There is so much there now that you can very much define your own experience and create that for many, many hours of wonderful entertainment".