Stunlock Studios, the developers behind Battlerite have revealed that their Action MOBA/Arena Brawler will be receiving a Battle Royale mode.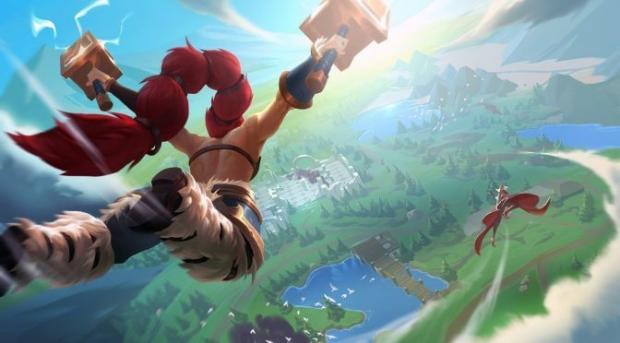 The Marketing Director for Stunlock Studios has commented on the games upcoming mode, here is what he had to say: "With a top-down Battle Royale mode we've set out to bring the ultimate survival experience to Action RPG and MOBA players. We want to give players the excitement of a Diablo-esque exploration experience combined with the character variation of a MOBA and the thrill of a survival game. That said, I think anyone who's looking for a fresh and different take on the Battle Royale genre will have a blast."
This is certainly quite an interesting way to bring Battle Royale to an arena brawler, the idea of players being able to choose from 27 different characters that each have their own respective advantages will be a very unique Battle Royale experience. According to the details, the Battle Royale map mode will be 30 times larger than the standard Battlerite map, this is mostly to compensate for the 20 players being thrown onto the single map. Battlerite Royale will be available in the coming future and is planned for release closer to this years Summer.