Facebook Messenger is one of the most-used messaging clients on the planet, so it shouldn't come as a surprise that the social networking giant unveiled an AI-powered feature at their annual F8 developer conference.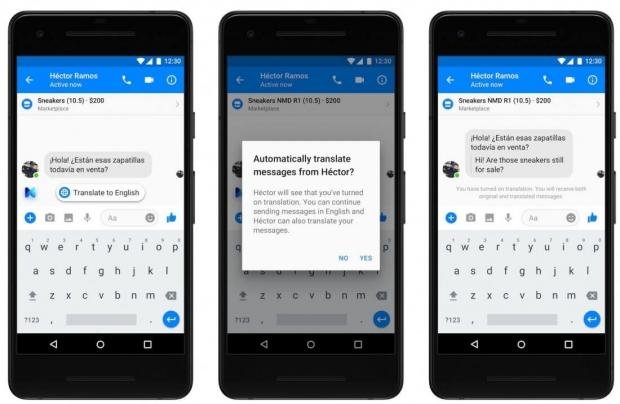 Facebook announced that Messenger's built-in assistant 'M' will soon use AI to help you chat with people talking in different languages, translating it on-the-fly. The AI will detect which language you or your chatting partner are speaking, where it will pop up and offer automatic cross-translation.
The company will limit M to translating on the Facebook Marketplace for now, before shifting to deeper parts of Messenger and beyond. Facebook is rolling out across the US at first, which should happen in the next couple of weeks.