Overwatch fans will be pleased to know that Blizzard have announced their latest map, Rialto, will be going live this week after being used in the PTR in April.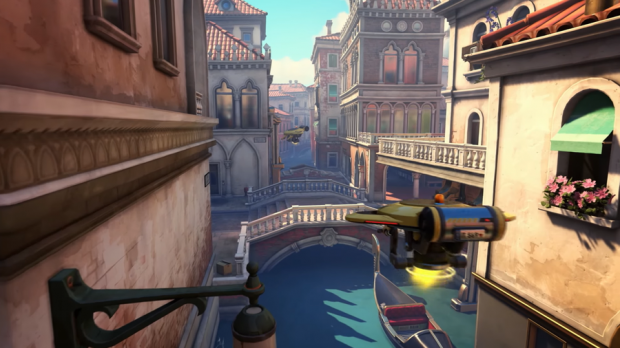 Rialto will launch off the back of the start of Season 10 of Competitive Play, which started on May 1. Blizzard couldn't get Rialto ready for S10 and won't be addeded into competitive play for a little while yet, with the developer explaining: "This will help provide the community with plenty of time to learn how to play with the new map".
Brigitte is the latest hero to enter the realms of competitive play, with the new character enabled for Season 10. I'm a big fan of Overwatch as it's all I've played for the last few months, and she is already beginning to bug me. I can't counter her very well, and when a good player is playing Brigitte, it can really swing matches quickly.