Kingdom Come: Deliverance had its fair share of hype last year and into the new year before it launched, with it being one of the biggest games on Steam earlier this year.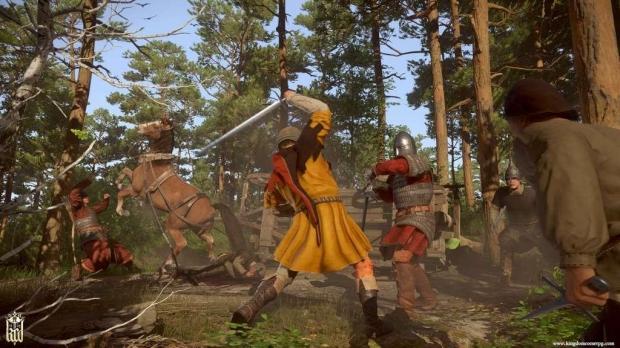 GitHyp tracks Steam stats, where they've seen an epic 95% loss in Kingdom Come: Deliverance's player base since the game launched back in February. Kingdom Come: Deliverance sold over 1 million copies across all platforms and then reached 96,000 concurrent players in its first two weeks.
Kingdom Come: Deliverance developer Warhorse Studios released a game that had its fair share of issues, and have been slow to fixing them which really doesn't help the situation. But remember that KCD is a single player game and unless it's absolutely massive, the player base drop off numbers aren't surprising... but then again, a 95% drop is HUGE.