I exclusively reported that the PS5 would feature a discrete GPU when it arrives, but then all the hype train started again with reports that the PlayStation 5 would be released this year - which is kind of ridiculous, and now we're hearing new reports that it won't arrive until 2020, which sounds much more reasonable.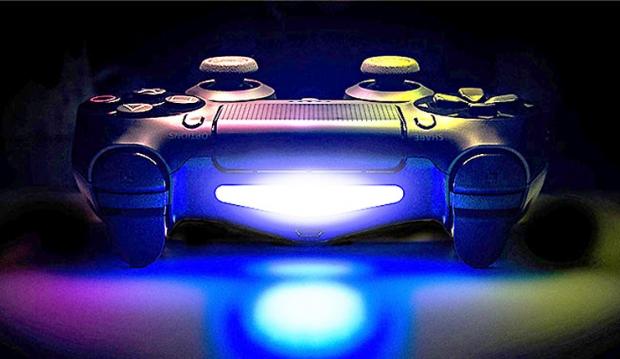 Now there's news from Eurogamer and Digital Foundry editor Richard Leadbetter, who said that Sony's lead console architect that is the brain child behind the PlayStation, Mike Cerny. Cerny has reportedly been "hitting the road" to talk with developers to see what they want inside of the next-gen PS5, and that's the only development in the PlayStation 5 so far. Developer kits are reportedly not in the wild, period.
Sony will use a discrete GPU according to my sources, and I wouldn't be surprised to see an 8C/16T processor in the form of the Ryzen 7 2700. I think we'll need to see at least 16GB of RAM, and at least 2-4TB of HDD space for future-gen games that will be in 4K. I'm hoping the PS5 is completely 4K exclusive, pushing next-gen games at 60FPS minimum. Anything else would be a disappointment, really.