The Division has received a new update for the Xbox One family of consoles, with Ubisoft releasing the new v1.8.1 update that includes two new Global Events on all platforms.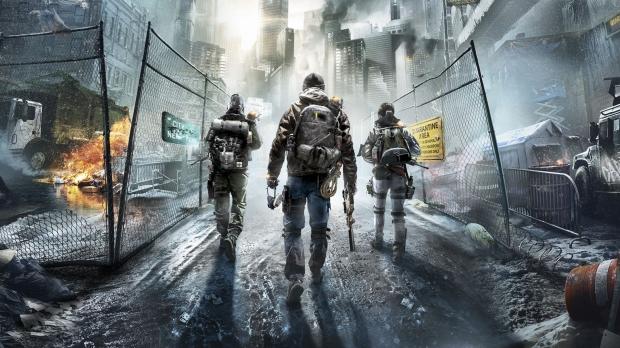 Blackout is the first Global Event, which will roll out towards the end of the month and then Onslaught is penciled in for the end of May. The new update will see The Division running at up to 4K on the Xbox One X, thanks to the additional horsepower inside of the refreshed console.
The new v1.8.1 patch for The Division will give the Xbox One X version the following visual changes:
4K rendering

Higher anisotropy

Improved reflections

Improved object detail

Improved screen-space shadows
Not only that, but the update has included an increased drop rate for Classified Gear, a legendary difficulty for Amherst's Apartment and Grand Central Station missions, and a bunch of tweaks to gear and drop rates. Global events will also have Classified Gear set caches that are specific to each set, while Legendary missions sport a 20% chance to reward Classified gear.
In a few months Ubisoft will be showing off The Division 2, with plans to tease the game at E3 2018, which is only a couple of months away.