Drake reveals possible Fortnite 'lingo' in his new album
Epic Games could see some Fortnite lingo in Drakes new album.

Published Apr 12, 2018 3:00 AM CDT
|
Updated Tue, Nov 3 2020 11:52 AM CST
Not to long ago we saw Drake jump onto Fortnite with the highly popular streamer Ninja, yesterday the same thing happened and throughout the stream Drake revealed we could see some Fortnite lingo in his new album.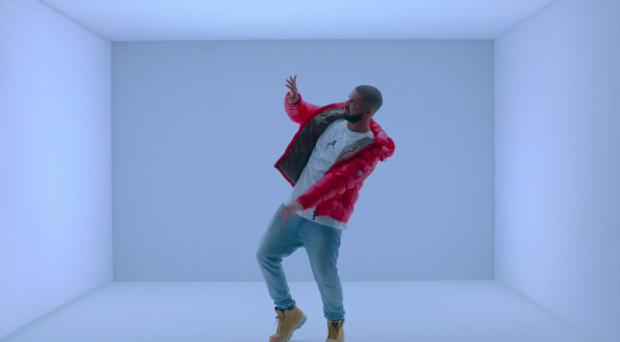 Drake and Ninja took to the Fortnite stage to cause some chaos, and throughout the stream Tyler "Ninja" Blevins said to Drake "Dude, you gotta put some Fortnite lingo on the album." Drake replys with "It has to happen, it's just gotta be the right way, someone's gonna do it. Someone's gonna pull it off. I say when Epic gives me the emote, when Epic gives me the Hotline Bling emote, I'll do it. Until then, I'm on strike. "
For those that don't know the reference to a 'Hotline Bling emote' is from Drakes immensely popular song 'Hotline Bling.' The song features some quite unique dances moves from the rapper which would definitely be a great addition to the Fortnite emotes. Check out the below videos to see Drake put on some good moves and also Ninja and Drake chat about his upcoming album.
Related Tags