Dwayne Johnson casts in live-action 'Mario's Time Machine'
Dwayne 'The Rock' Johnson has said he going to casting in a live-action adaption of Mario's Time Machine.

Published Apr 2, 2018 4:00 AM CDT
|
Updated Tue, Nov 3 2020 11:52 AM CST
Dwayne 'The Rock' Johnson took to reddit yesterday to perform a AMA with the /r/movies subreddit, the AMA was cut-short by The Rock announcing he was just casted for a live-action adaptation of Mario's Time Machine.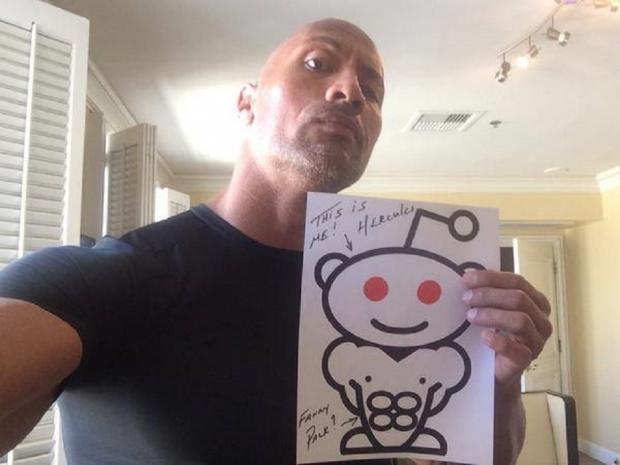 The actor began talking on the /r/movies subreddit answering a variety of questions about his roles in movies and experiences he has had while playing certain characters. Some questions that were answered by The Rock were replied with quite a heavy dose of sarcasm, making the AMA a very enjoyable to read.
The Rock had to sadly edit his initial AMA post to announce that he just got off the phone to his agent "Aw ****, just got a call from my agent. Just got cast in the upcoming live action Mario's Time Machine adaptation. I'm afraid I don't have time to wait for your questions anymore, but I'll give you all the answers anyway, just make sure to reply to them with your questions."
There is little knowledge about the live-action adaptation so far but hopefully The Rock comes back and gives us a second AMA when he has the spare time.
Related Tags