With all the changes happening to the GPU market because of cryptocurrency mining, Intel is looking to make a move into the Bitcoin mining world with a new patent the company has just filed.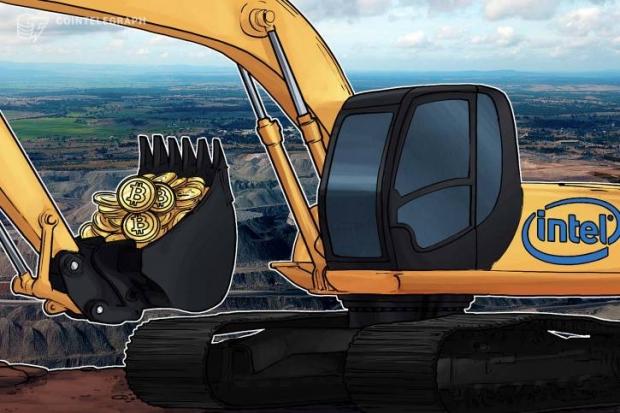 Intel filed an application for a "Bitcoin Mining Hardware Accelerator With Optimized Message Digest and Message Scheduler Datapath" with the US Patent and Trademark Office (USPTO) in September 2016, which teases the company is working on a Bitcoin mining accelerator, something that would see Bitcoin miners consume less electricity, providing far better ROI.
Intel wrote in the filing: "Because the software and hardware utilized in Bitcoin mining uses brute force to repeatedly and endlessly perform SHA-256 functions, the process of Bitcoin mining can be very power-intensive and utilize large amounts of hardware space. The embodiments described herein optimize Bitcoin mining operations by reducing the space utilized and power consumed by Bitcoin mining hardware".
If you thought Intel was working on its own Bitcoin miner or a new ASIC, you'd be wrong. It seems Intel is wanting to be an add-on to Bitcoin mining devices, where their concept isn't limited to ASICs but "processors, [systems on chip], and [field-programmable gate array] platforms".
Very, very interesting.