Dark Souls Remastered for Switch compared to PC, screenshots
Dark Souls Remastered for the Nintendo Switch has had screenshots released, comparing it to the PC version.

Published Tue, Mar 13 2018 5:00 AM CDT
|
Updated Tue, Nov 3 2020 11:52 AM CST
Bandai Namco has unveiled some official screenshots of the upcoming Dark Souls Remastered for the Nintendo Switch. Now, 'Adrian Alucard' has taken screenshots in the exact same locations giving a great comparison between PC and the Switch.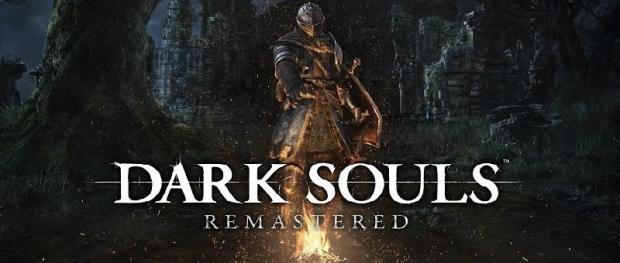 From the below screenshots we can really see a distinctive difference between the Nintendo Switch version and the PC version of the game.
Bandai has also detailed the upcoming release, here is what they had to say: "Developed by FromSoftware Inc., DARK SOULS: REMASTERED allows players to explore the twisted ancient land of Lordran in the first title of the critically acclaimed action role-playing series like never before."
They continued, "Experience the rich world of DARK SOULS in upscaled 4K resolution with 60FPS when playing on a PlayStation 4 Pro system, Xbox One X, and PC. Also, 1080p resolution with 30FPS is available when playing the game on Nintendo Switch with its TV mode. From their first timid steps to absolute mastery, players will build their characters by strategically adapting to daunting foes, exploring haunting locations, and amassing a large collection of weapons, armour and magic spells to utilise for a truly unique playstyle."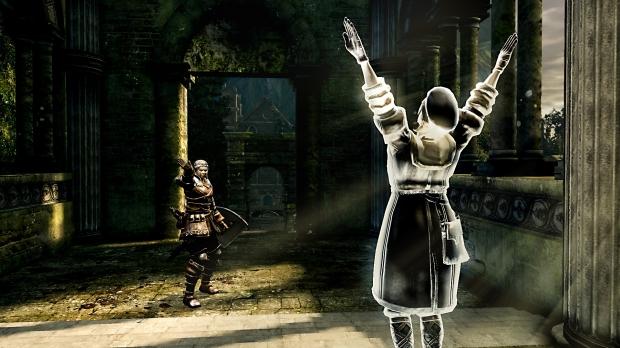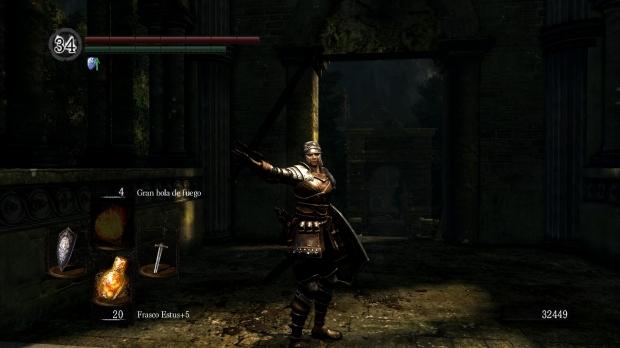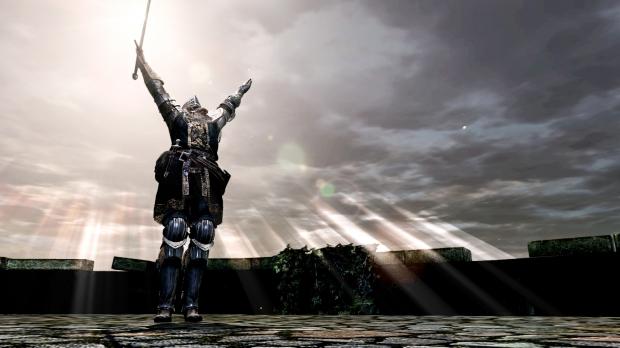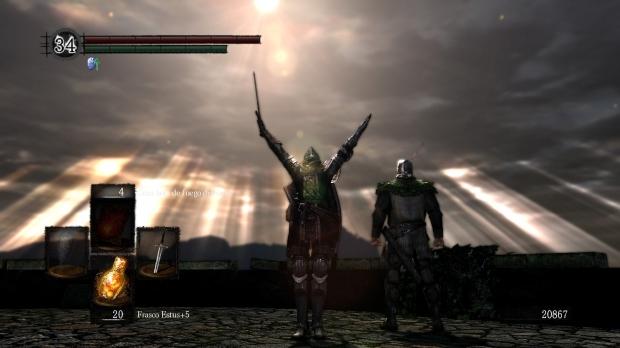 Related Tags