Broadcom has the hots for Qualcomm in all the wrong ways, and even with nearly $120 billion on the table, the San Diego-based company behind the Snapdragon family of products has pushed away this acquisition.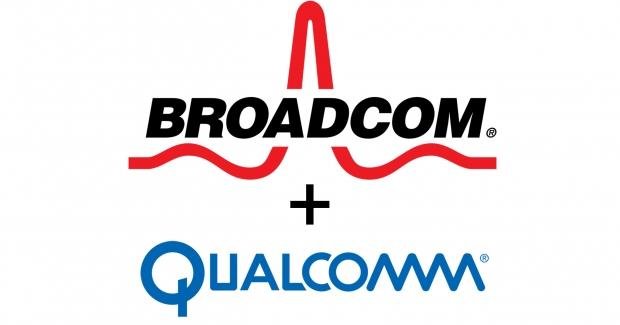 The US government stepped in and stopped the deal over major concerns regarding national security, and now Broadcom is sweetening the deal with a $1.5 billion fund that would train new American engineers. Broadcom said in a statement: "With its proven track record of investing in and growing core franchises, Broadcom is committed to making the US the global leader in 5G. Broadcom is in every important respect an American company".
But why the $1.5 billion pledge for American workers? That's what the national security concerns were by the Commitee on Foreign Investment in the US (Cfuis) were over, as they said that Broadcom is trying to inject new directors into Qualcomm through this acquisition that "could pose a risk to the national security of the US".
The Financial Times reports that the "US government panel warned that any weakening of the US chipmaker's standing could "leave an opening for China to expand its influence". Cfius ordered Qualcomm to delay its annual meeting for a month as it reviews a potential deal". FT continues: "Cfius took issue with Broadcom's "private equity-style" plans, which it wrote could lead to a reduction in Qualcomm's large research and development budget in favour of "short-term profitability".
Broadcom reacted to this move by announcing an investment into the US of $1.5 billion, where it would fund and train new American engineers. We now need to wait for Qualcomm's next statement to see where this story goes, but it's going to be a very busy and stressful time for Qualcomm through to April 6.