Diablo III coming to Switch after all, sources say
But the real question is: will we get Reaper of Souls?

Published Tue, Mar 6 2018 10:20 AM CST
|
Updated Tue, Nov 3 2020 11:52 AM CST
Diablo III may indeed make its way onto Nintendo's portable handheld-console hybrid after all, despite Blizzard's comments.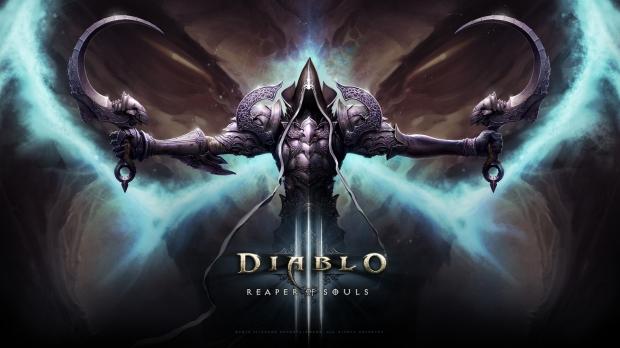 A bit ago Blizzard posted something interesting on Twitter: a Diablo-faced nightlight being switched on an off. This, naturally, seemed to amplify the rumors of a Diablo III port onto the Nintendo Switch...however the company later stepped in to say it was just an "engagement piece" and it has "nothing new to announce." But it appears the ARPG could crash onto the console anyway.
Diablo III is currently in production and development on the Nintendo Switch, key sources have told Eurogamer's Tom Phillips. The official reveal, sources say, isn't slated for a few more months--presumably during Nintendo's E3 showcase, or maybe a special Direct stream--and the team working on the game was actually surprised at Blizzard's not-so-coy Tweet.
In an age where Tweets, tidbits, rumors and even scraps of an off-screen photo catch fire and blow up like crazy, any small tidbit of info can build intense hype or engagement for an upcoming product or game. So...Blizzard had to know what it was doing despite its public comment.
I'd be surprised if Diablo III launched on Switch before the Switch Online service comes later this year, especially since it has online features. That isn't to say the rumored JoyCon-enabled co-op won't add a nice interactive element to things, but Blizzard absolutely loves online engagement, and the company probably wouldn't make a bet like this unless it had all bases covered.
Related Tags