Broadcom has its heart set on acquiring Qualcomm so much so that the company has offered a huge $121 billion takeover offer, with Qualcomm denying it, and has now pushed back its shareholder meeting that would've ended with a decision on the Broadcom takeover.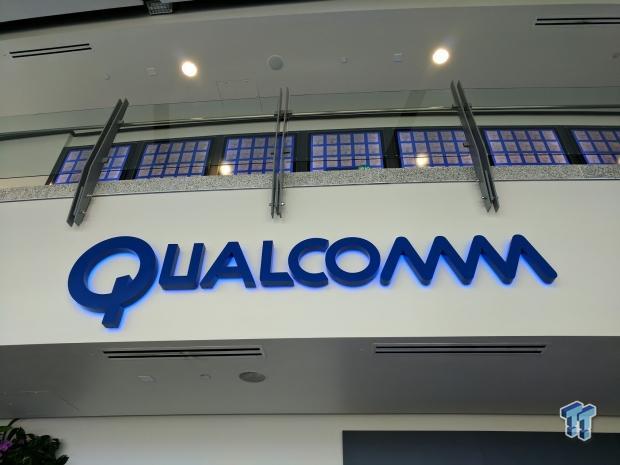 The reason? A request by the Committee on Foreign Investment in the United States (CFIUS) that is concerned about Broadcom's possible acquisition of Qualcomm for national security. Broadcom is a Singapore-based company, which could create national security-related issues if it were to acquire US-based Qualcomm, which has technology inside of billions of communications devices.
Qualcomm was behind the request to CFIUS to review the takeover, with the company saying in a statement: "In compliance with the CFIUS order, Qualcomm will delay its Annual Meeting of Stockholders and election of directors for at least 30 days so that CFIUS can fully investigate Broadcom Limited's proposal to acquire Qualcomm".
Broadcom issued its own statement, where it said: "Broadcom, which is run by a Board of Directors and senior management team consisting almost entirely of Americans, and which is largely owned by the same United States institutional investors that own Qualcomm, recognizes the important role CFIUS plays in protecting our national security, and is fully committed to cooperating with CFIUS in any review, just as Broadcom did during its prior successful acquisitions, including its acquisition of Brocade at the end of 2017".