Broadcom is waving a hell of a lot of benjamins in front of Qualcomm's face, with a huge $121 billion offer thrown onto the table last week, and once again Qualcomm has rejected the offer.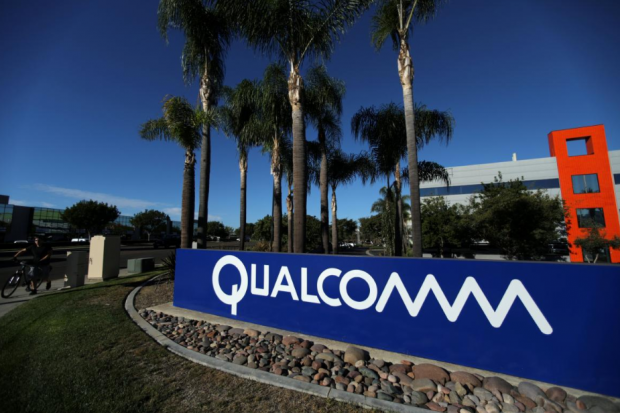 Qualcomm said that they "unanimously rejected" the "unsolicited proposal" to buy all of their shares at $82 each, up from the previous offer of $70 per share from Broadcom not too long ago. The company believes that even with the $121 billion offer, Broadcom are undervaluing Qualcomm.
The chipmaker said "your proposal ascribes no value to our accretive NXP acquisition, no value for the expected resolution of our current licensing disputes and no value for the significant opportunity in 5G. Your proposal is inferior relative to our prospects as an independent company and is significantly below both trading and transaction multiples in our sector". Ouch.
Qualcomm is leading the world with 5G technology, and with their recent acquisition of NXP Semiconductor, things are only just starting to kick into a new gear for the company. $121 billion might be a drop in the ocean for Qualcomm in another 5-10 years, especially with the 5G market to light up $12 trillion digital economy expected in 2035.