Crytek is going through some changes with Cevat Yerli stepping down from his position as CEO and president, where his two brothers Avni and Faruk Yerli taking over Crytek as joint CEOs.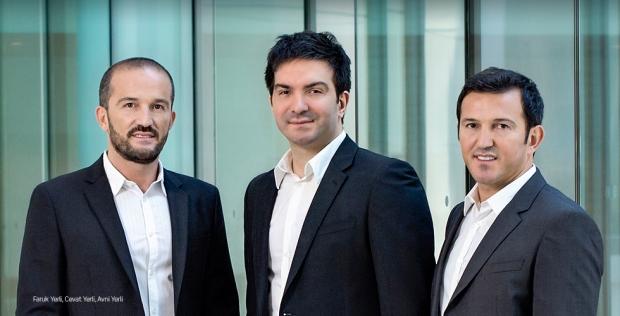 Cevat said: "With the company in a strong position, now is the ideal time to recognize the existing leadership's excellent achievements over these past two years and formally transition executive leadership to Avni and Faruk". The associated press release also stated that Crytek received an investment of capital in 2017 that "fortified" the company, providing solid foundation to forge ahead into the future.
Crytek added that Cevat will stay with the company as an advisor in the role of "strategic shareholder". Cevat added: "I have been honored to serve as CEO of the company I founded with my brothers almost 20 years ago and have seen the team accomplish breakthrough things in that time. I look forward to continue helping Crytek as a major shareholder, and I am very excited to see what tomorrow brings. I have every confidence that the company will continue to shine under the guidance of Avni, Faruk, and the rest of the leadership team".