Exclusive: AMD is making some changes to the way it has been running its Hollywood-connected side of things, with the company rolling AMD Studios into their graphics and workstation businesses.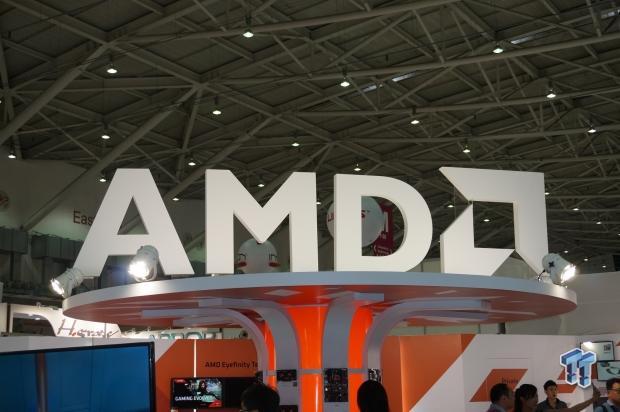 In the middle of this Corporate Vice President, Media and Entertainment, AMD Studios, Roy Taylor, is leaving the company. AMD has said that they "thank Roy for all of his contributions to AMD, and we wish him all the best in his future endeavors". Taylor has held many positions within AMD over the years, joining the AMD ranks in 2013. There was no reason provided, with Roy just exiting the industry and not joining another company, at least for now.
As for AMD Studios, the company will be rolling these efforts into their graphics and workstation businesses, with expectations that it will create a stronger bond between the product, engineering, and enablement teams in order to get AMD products like Ryzen, Threadripper, EPYC, and the Radeon range of hardware into the media and entertainment industry.