IBM's Watson AI might be coming to a game near you
Early Skynet could be used to help make the games you play.

Published Fri, Feb 23 2018 3:14 PM CST
|
Updated Tue, Nov 3 2020 11:52 AM CST
AI is weird, but seemingly useful technology that can either be a boon or a bane to humanity depending on how it's used. But the best use for it? Helping make video games, of course.
IBM and Unity have teamed up to bring the former's Watson AI tech to the latter's game-powering toolhouse, a post on the Unity 3D Blog reveals. But what exactly can Watson offer game devs, specifically? The potential uses include strong speech recognition for more interactive experiences, visual recognition to do the very same, both of which can help AR and VR mature.
"IBM and Unity are launching the IBM Watson Unity SDK on the Unity Asset Store, enabling developers to easily integrate Watson cloud services into their Unity applications such as visual recognition, speech to text, and language classification. The SDK makes it easy for developers to take advantage of modern AI techniques through a set of cloud-based services," reads the post.
Ubisoft is among many publishers who have experimented with AI in their games. The company's Strategic Innovation Lab incorporated AI in its Star Trek: Bridge Crew game, and will continue looking at the fledgling technology as a means to enhance future titles.
"With the SDK now available on the Asset Store, Unity developers can now configure games and projects to understand speech, talk with users, and understand the intent of a user in natural language," the Unity3D Blog affirms.
I myself am interested in seeing how AI can help improve the actual in-game AI of NPCs, and perhaps even better streamline procedurally-generated worlds or expand the technology that enables truly randomized, near-infinite experiences.
Of course that'd be heaven for publishers like EA, Activision and Ubisoft as they'd be able to monetize the never-ending stream of entertainment as a huge service game.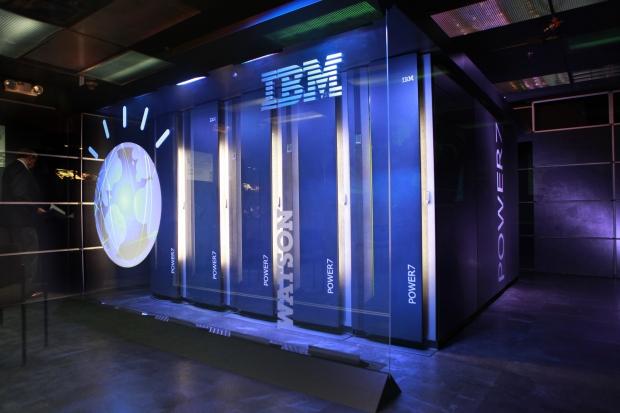 Related Tags