With the release of Final Fantasy XV Windows Edition right around the corner, Square Enix is finally sharing some last minute details about how much better the PC version of the game will be.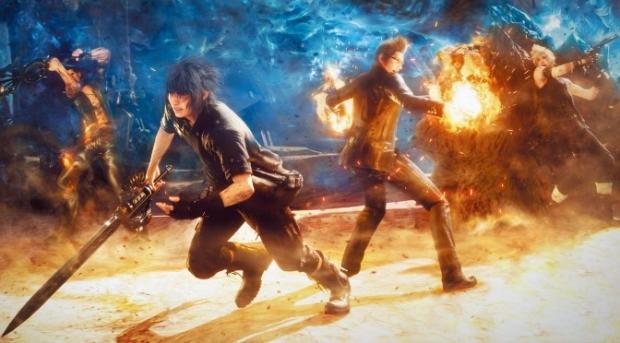 Square Enix said that Final Fantasy XV Windows Edition will support minor modding at first, where gamers can reskin all of the characters, with more detailed modding tools in development and coming at a yet undetermined time.
The developer reiterated that the PC version of Final Fantasy XV was built from the ground up, and is not a console port with the team saying that it's more of a remake of Final Fantasy XV, exclusive to the PC. There is cross-play co-op to be had between the Windows Edition and Xbox One, and LOD/HairWorks issues in the benchmark tool now fixed.
Final Fantasy XV Windows Edition arrives on March 6.