Samsung has lost its software engineer CTO to Google, with Injong Rhee joining Google to become an "Entrepreneur in Residence" at the search giant.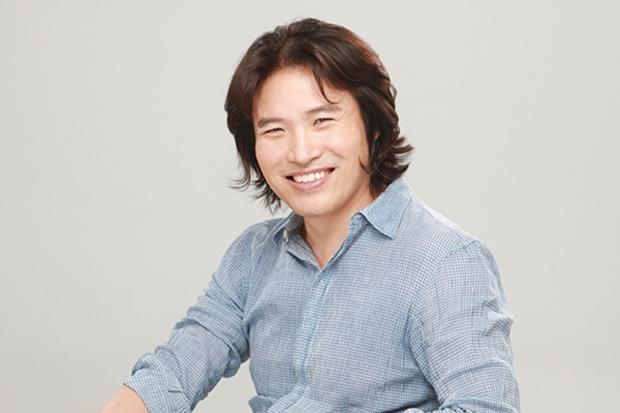 Rhee was with Samsung for seven years, and was integral to the development of not just Samsung Pay, but Samsung's Knox security platform. Rhee was also leading the deployment of Samsung's in-house AI assistant, Bixby.
Now that Rhee is at Google, he has said that he will be leading Internet of Things projects, but wouldn't provide any concrete details. Rhee will be reporting to Diane Greene, the CEO of Google Cloud, and will be pushing for a "concerted" strategy that will separate home and business IoT lineups.
Bixby 2.0 is coming with or without Rhee, but what Rhee will work on for Google might not be unearthed for quite a while yet.