Update: Thanks to your comments, I went and looked at what Gabe Newell had to say about the matter, with Newell saying "Not that I'm aware of".
It's Sunday night here in South Australia and I've decided to get some work done (I seriously never stop) and then I saw an article that I have no idea how I didn't see days ago, with Business Insider writing a piece titled Xbox is in trouble -- and Microsoft is considering a major acquisition to fix it.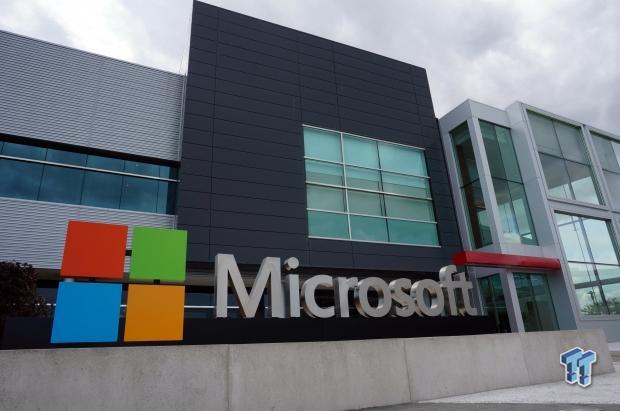 Microsoft buying EA is too much as EA has its tenticles across the entire gaming market, PUBG Corp is too obvious and way too late, but acquiring Valve makes sense. Microsoft is a stones throw away from Valve in Washington, and Valve have the tightest grip on the PC gaming world out of all companies involved through Steam. Not only do they have the largest digital distribution system for PC gamers in the world, but they have some of the biggest IP in gaming history.
We're talking Half-Life, Team Fortress, Counter-Strike (CS:GO), Portal, Left 4 Dead, Dota 2, and more.
Valve wouldn't be cheap and we have no idea where to even begin on how much they're worth, because they're a private company. We do know that Valve takes a huge 30% chunk of every game sold on Steam and with Steam the most-used game store on the planet, Valve would be doing incredibly well.