Samsung will sell millions and millions of its new Galaxy S9 and Galaxy Note 9 smartphones this year, but the company could really shake up the camera market with its new Exynos 9810-powered camera.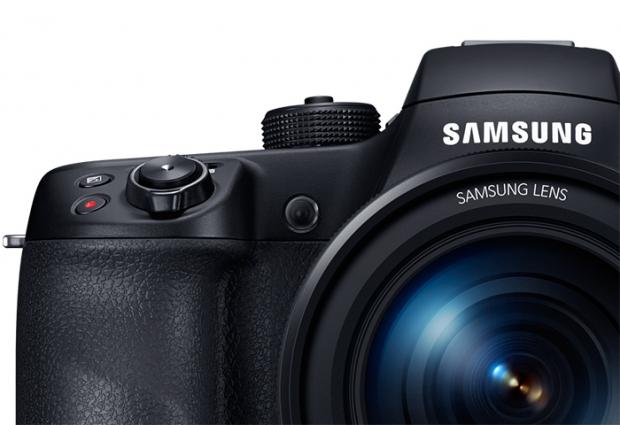 A new leak teases that Samsung is testing a new high-end APS-C camera that's powered by one of its Exynos 8910 processors, with the tipster saying that the sensor inside of the camera is a 30.1-megapixel sensor with stacked (3-stack FRS) ISOCELL with Tetracell and dual-pixel AF.
This new sensor would shoot 6K 30FPS, 4K 120FPS, and even 1080p at 480FPS:
Full sensor (6720*4480) @ 30fps

5376*3024 @ 60fps

3840*2160 @ 120fps

2688*1512 @ 240fps

1920*1080 @ 480fps
The 4K 120FPS feature will reportedly be full sensor read-out, with 2.7K and 1080p with higher FPS at 2x2 pixel binning, and then down-sampling meaning that we could be looking at Samsung's new camera shooting 480FPS with the whole 30.1-megapixel sensor.
Samsung's big surprise here could be the fact that the Exynos 8910 is driving some of these super-abilities for the purported new camera, and that the upcoming flagship Galaxy S9 having a 'reimagined' camera make sense. Imagine a smartphone that shoots DSLR-like photos, while their flagship camera shoots freaking 4K 120FPS.