In the new issue of GameInformer, there are details of Metro Exodus which is currently in development by 4A Games, with these details making their way onto both Reddit and Twitter.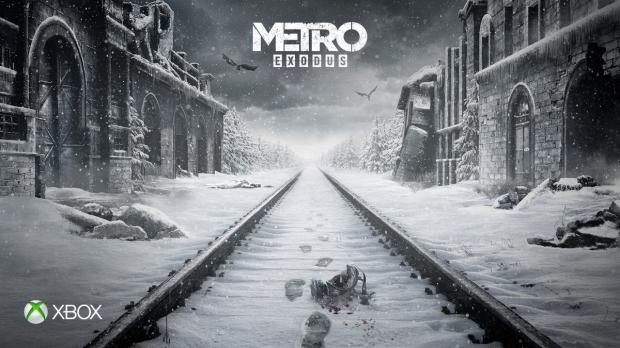 We are being told that Metro Exodus will have many more enemies, and that these enemies will be unique to the area or season that you're playing in. In order to kill them, you'll have a bunch of old and new weapons to use with Metro Exodus' base weapons featuring up to 5 attachments. You can holster your weapons so that NPCs know that you're not going to kill them.
But it's the size of the game that will be the most impressive thing, as the biggest open area in Metro: Last Light was around 111 x 200 meters, but it looks like Metro Exodus is going to be gigantic in comparison with areas of up to 2000 x 2000 meters, or 10-18x the size of Last Light.
'Shinobi602' a gaming industry insider has said that 4A Games is aiming for 4K with HDR on Microsoft's beefier Xbox One X console, with physics-based rendering, full facial capture for cinematics, atmospheric systems, sim AI biomes, an overhauled lighting system, and so much more.
Metro Exodus will be launching on Xbox One, PS4, and PC later this year.