One of Twitch's most popular streamers took a 7-week gap between streams and now those streamers are back in full force, with Dr. Disrespect returning to Twitch and PUBG and crashing Twitch in the process.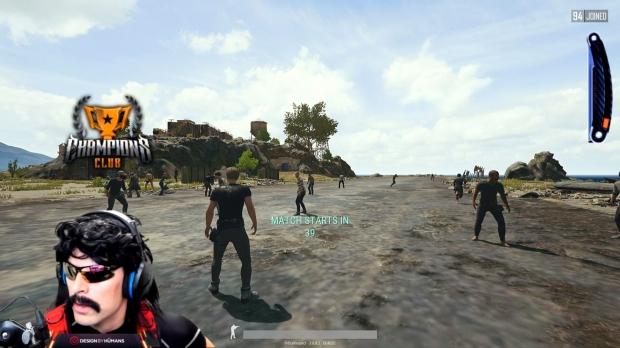 Dr. Disrespect went to launch his stream at 11AM PST, but the huge wave of Twitch viewers wanting to jump onto his stream smashed Twitch's servers. The Doc tweeted that he broke Twitch, where he most likely had anywhere between 100,000 and 300,000 people jumping onto his stream... all at once.
This situation is similar to League of Legends player Tyler1 who returned earlier this year and crashed Twitch, where he broke Twitch's concurrent viewer record with more than 400,000 people watching at once.