Feral Fury hits Xbox One and PS4 digital shelves
Feral Fury is coming to Xbox One and PS4, new launch trailer released.

Published Tue, Jan 30 2018 10:32 PM CST
|
Updated Tue, Nov 3 2020 11:52 AM CST
Fast-paced gory top-down shooter Feral Fury has hit digital stores for PS4 and Xbox One.
A new trailer has been released a day before the games launch. It certainly shows some fury with players performing combat rolls, fighting bosses, dodging lasers and being immersed within a whole lot of action.
Not only do players get the classic top-down feel of dominating a level but Feral Fury also combines good game mechanics with a decent storyline.
Feral Fury takes place thousands of years after humans have destroyed themselves. The remaining animals thrived and have mutated, claiming weapons as their own and are now in search of a new home.
"Long after humankind perished in the flames of the oil wars, the great panda empire is expanding throughout the galaxy as the new dominant power. With the old world in ashes and an endless need for bamboo, entire planets are turned into plantations, and the flames of war are lit once again."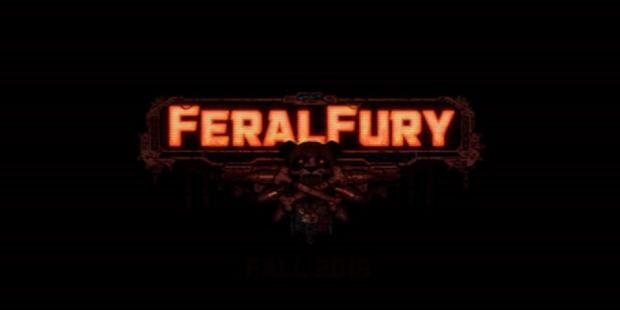 Related Tags