Dark Souls remastered won't be a discounted released on PC
According to a Bandai Namco official, Dark Souls remastered will not be released with a discount to previous owners.

Published Mon, Jan 15 2018 2:29 AM CST
|
Updated Tue, Nov 3 2020 11:52 AM CST
The recent announcement of Dark Souls Remastered coming to PC, Xbox One, PS4 and the Nintendo Switch has created speculation of the game being released discounted for PC owners. Sadly, that speculation has been subsided with a response from a Bandai Namco official.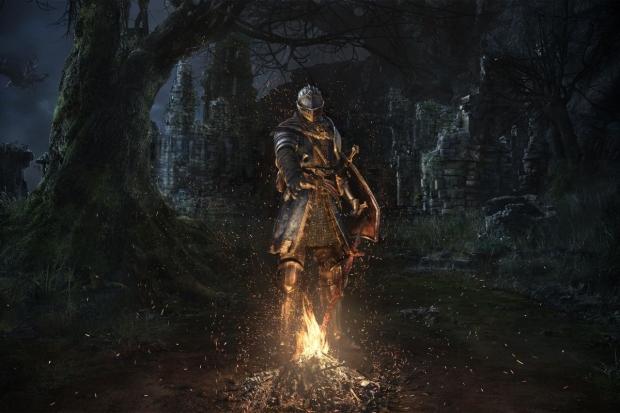 Bandai Namco EU's community manager, Izmar, has taken to the Steam forums to crush the chances of PC owners receiving discount on the Dark Souls re-master. Izmar says that nothing has been discussed within Bandai Namco surrounding the topic of a discounted release, with the community manager continues by saying that PC Gamer's source "isn't in the loop about what's going on."
Even though the community manager has said that nothing has been discussed about a discount on the game, that doesn't mean it is impossible. As we move closer to the release date I'm sure that more information regarding the upcoming release will be announced, this would include a official price listing.
"Hi guys, Izmar here, new community manager for Bandai Namco EU. Nice to meet you all! I just wanted to step in very quickly and say that right now, we haven't officially announced anything about the subject of a discount. I'm not sure who PCGamer's source is, but it seems like they could be someone who isn't in the loop about what's going on, RE: discounts."
Related Tags