NVIDIA: 'our GPUs are immune' to Meltdown security bug
NVIDIA confirms that their GPUs are 'immune' to Meltdown security bug.

Published Thu, Jan 11 2018 12:12 AM CST
|
Updated Tue, Nov 3 2020 11:53 AM CST
With all of the hoopla surrounding the Spectre and Meltdown security bugs found in consumer CPUs, setting Intel pretty much on fire, how are the other companies fairing? Well, NVIDIA is doing fine.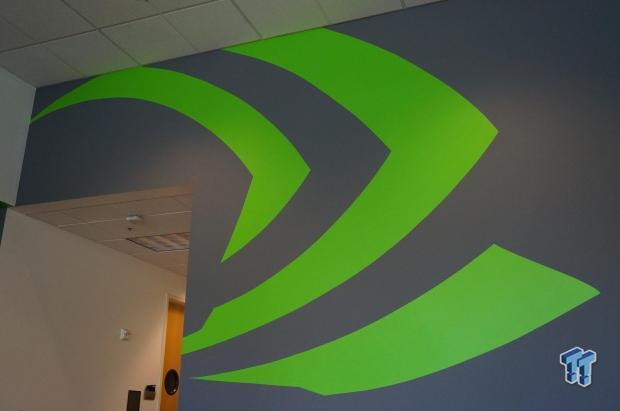 NVIDIA's revised security bulletin has provided some insight, with NVIDIA CEO and co-founder Jen-Hsun Huang saying: "Our GPUs are immune, they're not affected by these security issues. What we did is we released driver updates to patch the CPU security vulnerability. We are patching the CPU vulnerability the same way that Amazon , the same way that SAP, the same way that Microsoft, etc are patching, because we have software as well".
Huang added: "I am absolutely certain that our GPU is not affected".
NVIDIA's own security bulletin also says: "We believe our GPU hardware is immune to the reported security issue. As for our driver software, we are providing updates to help mitigate the CPU security issue".
Related Tags