New PUBG patch hits test servers, improvements all round
PUBG Corp. has released a new patch for its test servers bringing a new in-game reporting tool, and more.

Published Wed, Jan 10 2018 9:06 AM CST
|
Updated Tue, Nov 3 2020 11:53 AM CST
PUBG Corp seem to be smashing out the updates for their game, just recently the Xbox One version received its first person servers . Now, the PC version has had a new patch pushed out the test servers, which includes a reduced view distance when parachuting, an in-game report within the replay option, and also more cover in the city La Bendita.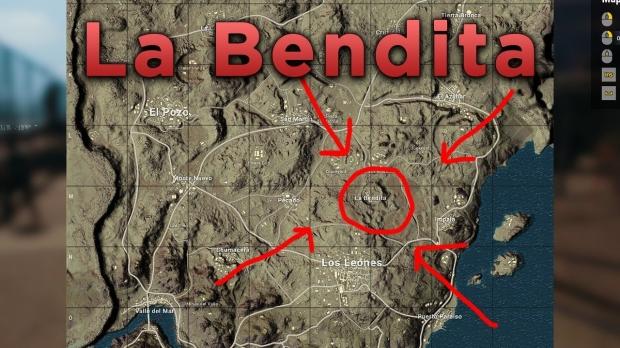 According to the release notes, the patch will help stem the big problem with hackers, as it lets Battlegrounds' players to report players directly from replays, meaning that players will not have to die to a suspected hacker for them to report them.
Also included in this patch is the reduced visible view distance while parachuting down into the map, this was implemented in order to help client performance and add to optimization of the server in the early stages of the game. Other content added to the game is more cover in the deathtrap we call La Bendita and two new crates. PUBG Corp has given players the ability to fully preview the crates contents and the percentage chances of receiving each of the items, a full list of the clothes and patch notes can be found here.
Related Tags