CES 2018 - LG is entering into the smart fridge with a new look and style, mixed in with a bunch of new features, with their new InstaView ThinQ changing up the refrigerator game.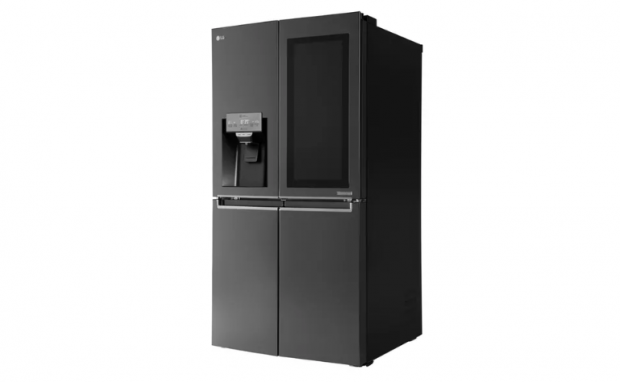 LG's new InstaView ThinQ smart refrigerator packs a 29-inch touchscreen that when tapped twice, becomes transparent so that you can see inside of your fridge. Super cool. LG has been in the touch-your-fridge game for a while now, where they had their Smart InstaView Door-in-Door that run a full version of Windows 10, some two years ago but in the end the company never shipped the fridge.
This new version lets you control your food management using LG's own webOS software with a mix of Amazon Alexa, something that lets owners tag food with virtual stickers and expiration dates, as well as pushing automatic reminders to you when things are running low or about to go off. Very cool.
LG has packed a wide-angle panoramic camera on the inside of the fridge, so that when the 29-inch touchscreen is knocked on twice, you'll be able to see through and into the fridge.
LG hasn't got a price or availability of their new InstaView ThinQ fridges just yet.