CES 2018 - Samsung has just unveiled one of the world's largest TVs, and the world's first modular TV with 'The Wall'. The Wall is a huge 146-inch TV from Samsung that uses microLED technology, sharing some of the benefits of OLED technology.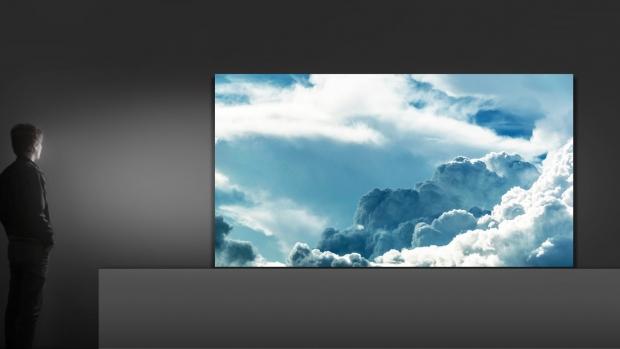 Each individual microscopic LED is capable of emitting its own light, meaning no backlight is needed, with the MicroLED technology providing gorgeous black and beautiful colors, something that you normally look toward OLED TVs for.
Samsung's new 146-inch TV is bezel-less, with the company describing it as "module-based". Samsung says this will let customers create a TV size for their needs, but hasn't said how this will work. This means you could have it at its maximum 146 inches, or small down to 100 inches if you wanted it in a specific room.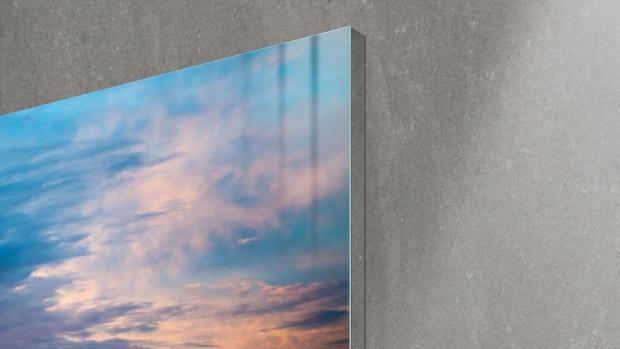 Samsung wouldn't explain how many modules were in the concept set shown during their First Look event before CES 2018 in Las Vegas, but they did say "the modular screen can be used to create a wall-sized display, or simply let consumers increase their traditional screen size to suit a new room in the home".
There are no immediate plans to make The Wall a reality just yet, but Samsung said there will be a "global launch" later this year in the spring. We should expect Samsung's massive 146-inch TV to be the bees knees that have a modular bank account.