Brawlout will receive patch addressing online lag issues
Brawlout will be receiving a new patch which will be addressing the games online lag issues.

Published Thu, Jan 4 2018 9:14 AM CST
|
Updated Tue, Nov 3 2020 11:53 AM CST
Brawlout, a Super Smash Bros inspired fighter recently was released onto the Nintendo Switch and actually had quite an impressive opening, attracting over 50,000 players within the first two weeks of its release.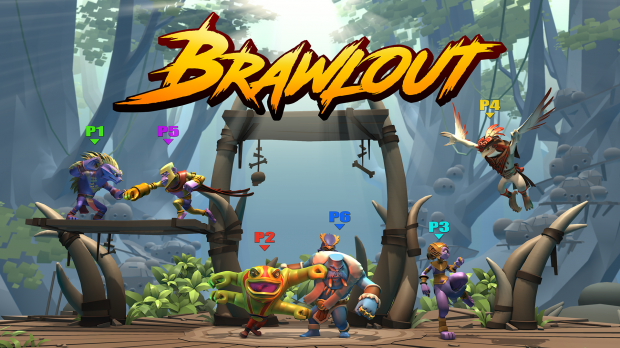 The resemblance between Brawlout and Super Smash Bros is quite uncanny as some of Brawlout's characters feature almost identical move as some characters in Super Smash Bros.
While there might be similarities between Brawlout and Super Smash Bros, this hasn't stopped Nintendo Switch owners from buying the game and having some Super Smash-like games before the inevitable (please, please Nintendo gods) release of Super Smash Bros on the Nintendo Switch.
Having no Super Smash Bros on the Nintendo Switch yet is strange, as Nintendo typically releases new Smash Bros games very close to the release of their new consoles. However, Brawlout is no masterpiece when it comes to online play and balancing, so here's hoping Super Smash Bros on the Nintendo Switch shows them how it's really done (lel, editor).
Many players have reported that the game has serious balancing issues with some characters move sets being much too hard to deal with or having no counter play at all. To add to the list of problems, Brawlout has also been experiencing latency issues while online which has some players experiencing matchmaking problems by not connecting players to other players in their respective regions.
Luckily, Brawlout developer Angry Mob Games has taken to Twitter to announce that over the festive season and holidays the development team has been working around the clock to fix these issues, players of Brawlout will be happy to know that they can expect a new patch to be set for release in less than a week.
Related Tags