Amazon has an absolutely huge business that has tentacles in virtually everything these days, with the company announcing that Prime members shipped over 5 billion items in 2017.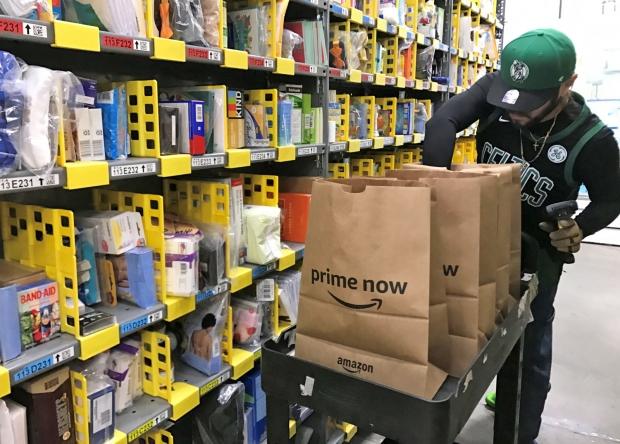 Amazon announced the news amongst other statistics that showed their own Fire TV Stick and Echo Dot were the best-selling products purchased by Prime members in the US. Instant Pot was the most gifted item with Amazon's Wedding Registry, while the Instant Pot Cookbook was the book that Prime members gifted throughout 2017.
Throughout 2017, Amazon worked on Prime's non-shipping features like reserving early film screenings for Prime members, added new content to their video service, and more. Speaking about their video service, Amazon took home three Golden Globe nominations, too.