Chinese man arrested, ran VPN service with 8000 clients
Chinese man circumvents 'Great Firewall' in China, gets fined.

Published Fri, Dec 29 2017 4:20 AM CST
|
Updated Tue, Nov 3 2020 11:53 AM CST
Wu Xiangyang, a local Chinese man has been seized by authorities for running a unauthorized VPN service which bypassed China's 'Great Firewall.'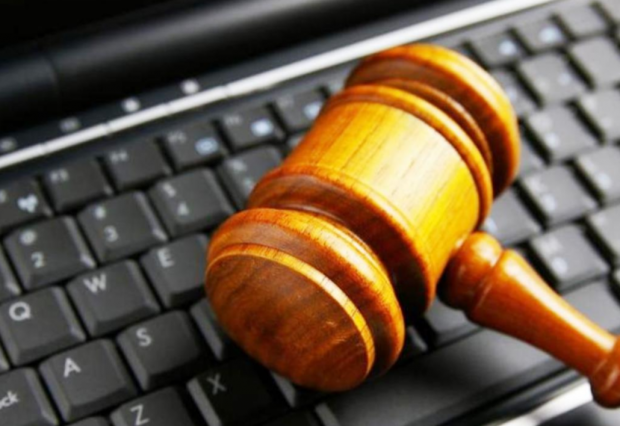 The Great Firewall is a system that has been employed by the Chinese government to block sites and services that the Chinese government has not authorized, examples of this are YouTube, Facebook, Google and many others.
Due to internet users only being able to access government authorized sites privacy activists have come fourth explaining that this is a violation of online human rights. They say this because under the Chinese government laws they have the ability to save and store logs from each authorized service.
"The fact that this man got such a long sentence for selling VPNs is a very worrying sign, and it reflects how the Chinese government is determined to punish those that try to jump over the Great Firewall and access information that isn't subjected to the world's most intense censorship regime." said William Nee of Amnesty International in Hong Kong.
Wu's online VPN service had reportedly 8,000 foreign clients and 5,000 businesses, this will cost Wu 5 and a half years of prison time and a fine of 500,000 yuan, equal to his profits made from running the service.
Related Tags