Agony's latest trailer shows UE4-powered Hell
Madmind Studios has released a brand new trailer for their upcoming survival horror game, Agony.

Published Sun, Dec 31 2017 7:22 AM CST
|
Updated Tue, Nov 3 2020 11:53 AM CST
There are many survival horror games to choose from but another has surfaced, it is called Agony and is powered by Unreal Engine 4.
The setting for this game is quite unique, located in Hell, players will begin as a tortured soul with no memories of their previous life. Stuck in a maze and accompanied by simple minded demons players will have to traverse the complex map while using abilities such as possession to control demons on the way.
Deeper into the game players get, the quicker they will realize that for them to escape Hell there is only one way and that is to meet with Hells queen, the Red Goddess. The trailer showcases what the Red Goddess looks like and also gives more a view of the demons surrounding her.
Agony is planned for a release on March 30, 2018.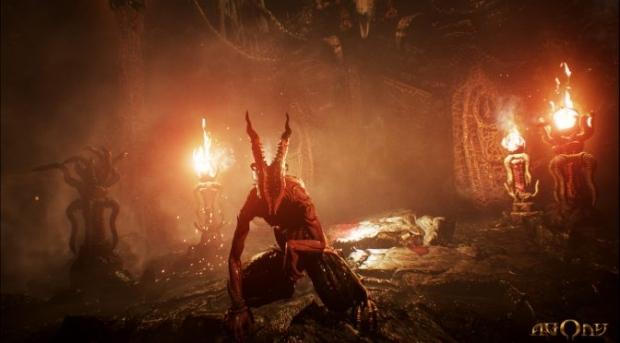 Related Tags