Waymo strikes insurance bargain to ensure rider safety
Waymo has struck a insurance deal with Trov to ensure passenger safety while traveling on their self-driving car service.

Published Thu, Dec 21 2017 1:39 AM CST
|
Updated Tue, Nov 3 2020 11:53 AM CST
Waymo is the mists of striking a insurance bargain with Trov, a insurance start-up concentrating on protecting riders using the upcoming self driving hailing service. Trov will be protecting riders by covering health expenses that result from rides and or any possesions lost throughout the transition of the trip.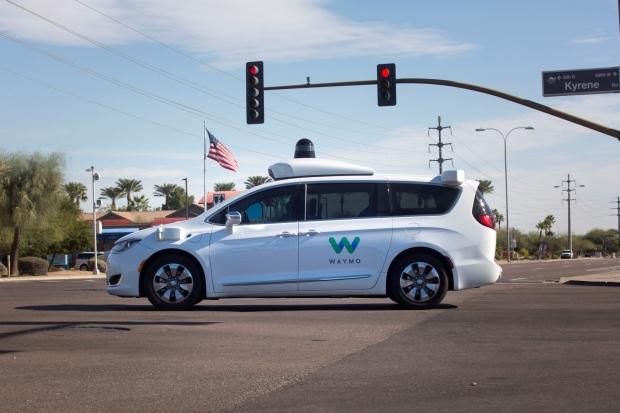 Trovs insurance will invisible to riders using the service as the deal Waymo has struck with the insurance company is a bundled package within the overall cost of the service making Trov operate behind the scenes out of sight.
This is a massive step towards the normalization of self-driving cars being used throughout society, many people will feel a lot more safer knowing that they are covered completely if there happens to be a collision, thus resulting in a overall increase of use for the service.
The polar opposite of this deal though is the massive risk Trov and their underwriter Munich Re. are taking, as the roll over of self-driving cars pushes its way into society there will be no doubt several complications ranging from collisions to theft etc etc all of which will need to be covered under the insurance.
The risk may be a huge one for the insurance companies, but if self-driving ride hailing services become mainstream Trov and Munich Re could become the first company to utilize this. As a result other companies will pick up the idea, in turn this would create competition and from competition we could see the possibility of a lowering of overall fees.
Related Tags