Chrome will acquire a built-in ad blocker from Google
Google Chrome will acquire a new update that will apply a built-in ad blocker to the Chrome browser.

Published Wed, Dec 20 2017 5:14 AM CST
|
Updated Tue, Nov 3 2020 11:53 AM CST
Google is set out to rid the annoying ads from its web service, upgrading Google Chrome with a new built-in ad blocker which will be designed to remove any annoying ads that ruin Chrome's web experience.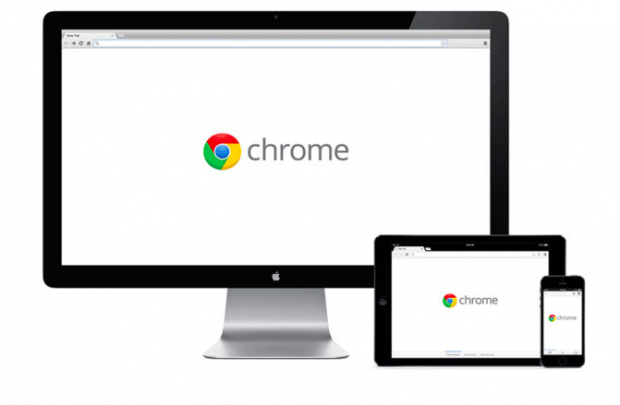 This new built-in ad blocker will not be blocking all ads across the internet but will instead mainly concentrate on the ones that are super-annoying which is any that are influencing the users experience. What is good to know though is that if the website has a intrusive amount of ads the new ad blocker will instead of blocking just a few, it will remove all ads on the site even if the other ones meet the required standard.
Google assures owners of websites that it has been working very closely with publishers to ensure that the new feature is agreed upon before going live. Google also hopes that since Chrome will have it's own built-in ad blocker that people will stop using third-party software to block ads.
Here is what Google has suggested for websites and publishers which will begin starting on February 15th, 2018.
"Violations of the Standards are reported to sites via the Ad Experience Report, and site owners can submit their site for re-review once the violations have been fixed. Starting on February 15, in line with the Coalition's guidelines, Chrome will remove all ads from sites that have a "failing" status in the Ad Experience Report for more than 30 days. All of this information can be found in the Ad Experience Report Help Center, and our product forums are available to help address any questions or feedback."
Related Tags