Lyft assists the visually impaired with augmented reality
Lyft are working with Aira to assist the visually impaired in attempt to make catching a ride much easier.

Published Wed, Dec 20 2017 3:53 AM CST
|
Updated Tue, Nov 3 2020 11:53 AM CST
Lyft has partnered up with Aira, an assistive community that is dedicated to making those who have impaired vision lives much easier to manage. Lyft has decided to work with this company to make create a much easier way for those that have impaired vision to use the Lyft service and the answer is augmented reality.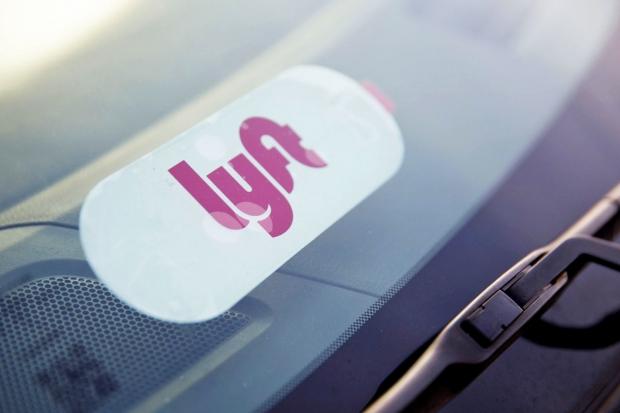 Aira agents will now be able to call Lyfts for Aira users, the Aira agents will be able to convey essential information such as the location of the vehicle, the drivers name, pick-up spot, fare cost and estimated time of arrival.
The agents will also stay connected to the passenger when traveling in Lyft to ensure a safe means of transportation to the desired location, to top this off the agents take it one step further and even give directions for the last 50 feet of the walk, making sure clients have arrived to where they needed to go.
Lyft has recently begun their service in Toronto, Canada and with this new partnership with Aira there is no doubt that many people among the visually impaired community will be very grateful for this new service.
This new service is certainly a step up by Lyft and would of definitely gotten the attention of competitor companies such as Uber and Taxify. The question that still remains though is how will those competitor companies innovate from this great idea.
"Lyft is committed to be a model for the type of community we want our world to be: diverse, inclusive, and safe," says Suman Kanuganti, Aira Founder and CEO. "Aira's mission is to give people who are blind or low vision the power of information. I am psyched about this partnership as it's designed to provide an end-to-end enhanced experience that makes transportation more accessible to all blind and low vision people, anytime and anywhere."
"We are thrilled to announce our partnership with Aira, an organization that enables hundreds of millions of low vision people to lead better futures," stated Gyre Renwick, Vice President of Lyft Business. "Together, we're working towards our mission of improving people's lives with the world's best transportation by introducing better transportation solutions to those with vision loss - ultimately enhancing mobility opportunities and helping create more accessible cities."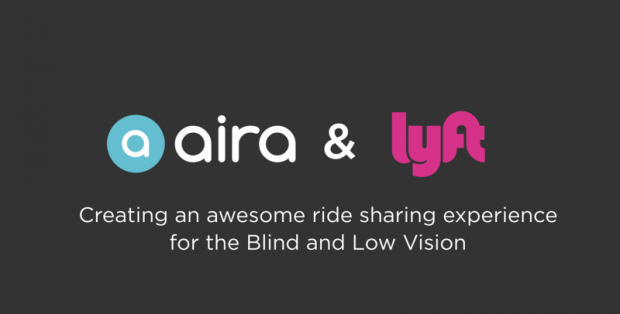 Related Tags