If you have been waiting with your money in-hand for the Ataribox Indiegogo campaign, you'll be waiting a little longer as the team has explained that there is a "key element" missing that is holding them back from throwing the Ataribox up for pre-order.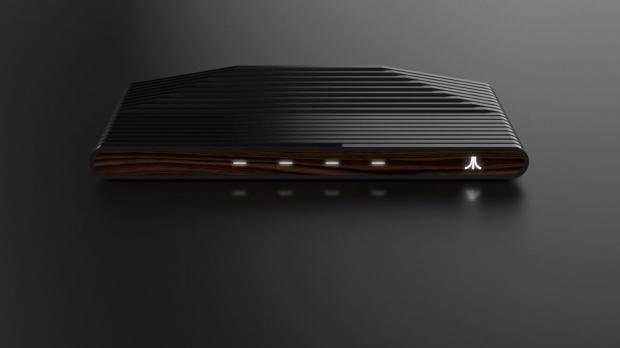 Atari announced back in September that it would be launching its refreshed Ataribox console in a crowdfunding campaign in the Fall, with systems shipping in Spring 2018. Atari has issued an update that explains the delayed Indiegogo campaign that was meant to kick off on December 14, and is being placed on pause for now.
Atari's statement reads: "Because of one key element on our checklist, it is taking more time to create the platform and ecosystem the Atari community deserve. Building Ataribox is incredibly important to us and we will do whatever it takes to be sure it is worth the wait".
I don't know what Atari means when they say "key element", and there's also no details on when the Indiegogo campaign will open up. We will hopefully see Atari release an updated schedule during the holidays.