Starbucks 'Free' Wi-Fi mines Bitcoin while connected
A Starbucks has been caught mining Bitcoin through their free Wi-Fi access.

Published Thu, Dec 14 2017 11:31 PM CST
|
Updated Tue, Nov 3 2020 11:53 AM CST
A man named Noah Dinkin has taken to Twitter after coming across a piece of code installed on his laptop once connected to the Buenos Aires Starbucks. Dinkin tweeted Starbucks but before doing that noticed that there is a 10 second delay before your laptop is connected, this window of time would be the installation and starting process of mining.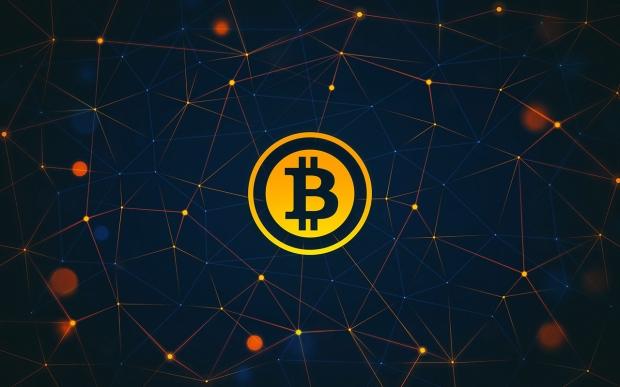 In Dinkins tweet he addressed that this kind of free Wi-Fi service is a "little off-brand" and also that the store in Buenos Aires was not the only store doing this and in-fact that there was three separate stores which Dinkins went to that all did the same thing.
This may seem suspicious but Starbucks claims that this is not their fault and blame should be turned to their internet providing companies, this is what they told Motherboard "Last week, we were alerted to the issue and we reached out to our internet service provider - the wi-fi is not run by Starbucks, it's not something we own or control,"
Starbucks ended up responding to Dinkins tweet saying that they have taken "swift action" into resolving the problem with their ISP and that customers will be able to join the free Wi-Fi network safely.
Related Tags