Following the recent events surrounding transportation company Uber more information regarding the investigation has surfaced. According to Reuters, a 20-year old Florida man is responsible for the data breach over a year ago, in conclusion was paid $100,000 by Uber for destroying the information of the breach.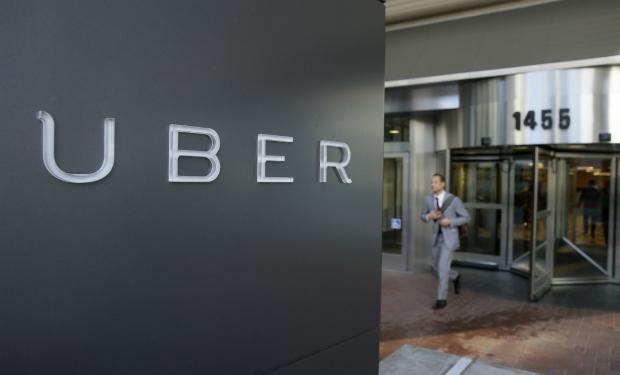 Uber is under fire here, recent reports saying that Uber is to be sued $2,000 per violation, now more information of a cover-up that lasted a year long could go all the way to the top. Uber's silent payment to the 20-year old Florida man was conducted through 'Bug Bounties' which is when compensation is offered for freelance hackers to test vulnerabilities, offerings of $200,000 are not strange.
The Florida hacker did not work alone though, claiming that he paid another individual to help him create false credentials through Github, attempting to prove that Ubers data was stored elsewhere.