AMD confuses with new Radeon RX 560, issues apology
AMD addresses marketing mishap with new-not-new Radeon RX 560.

Published Wed, Dec 6 2017 5:05 PM CST
|
Updated Tue, Nov 3 2020 11:53 AM CST
AMD very silently launched their new Radeon RX 560 (a second variant) which saw some Compute Units cut from the GPU, but the company didn't name it any different to the current RX 560 which has more CUs. Yeah, confusing... I know.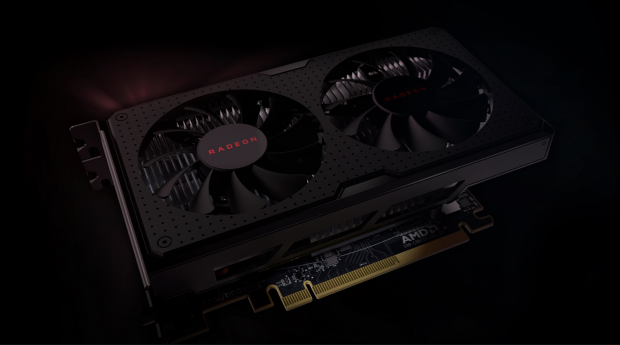 GamersNexus were on the ball as always (hey, Steve!) and then had an official statement from AMD that explained what happened, where the company mentioned that its up to the AIB partners to clarify the actual product specifications during marketing of their new Radeon RX 560.
AMD launched the Radeon RX 560 not that long ago and it featured a full 16 CUs that sport 1024 stream processors, which go hand-in-hand with the 4GB of GDDR5 memory on-board. The new Radeon RX 560 on the other hand has 14 CUs and 896 stream processors, but without knowing which one you just purchased - you might buy the slower one, because of crappy marketing and advertising on the boxes.
AMD said in their statement: "It's correct that 14 Compute Unit (896 stream processors) and 16 Compute Unit (1024 stream processor) versions of the Radeon RX 560 are available. We introduced the 14CU version this summer to provide AIBs and the market with more RX 500 series options. It's come to our attention that on certain AIB and etail websites there's no clear delineation between the two variants. We're taking immediate steps to remedy this: we're working with all AIB and channel partners to make sure the product descriptions and names clarify the CU count, so that gamers and consumers know exactly what they're buying. We apologize for the confusion this may have caused".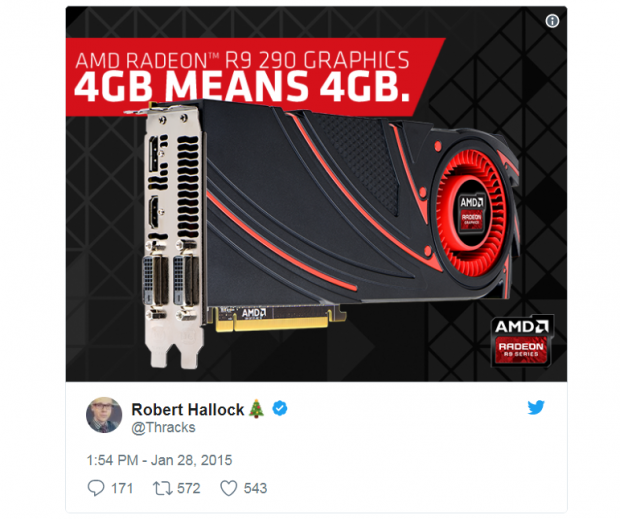 I do think Steve wrote something very interesting, in that AMD were very quick (see: instant) to push their '4GB means 4GB' back when Robert Hallock was in the Radeon team (he shifted over to the Ryzen team). But I wonder if AMD will laugh at this and say '896 is 1024' or not, or maybe NVIDIA will be up for the troll today.
Related Tags