Google Home silently updated to learn multitasking
Google updates their fleet of Home devices, providing AI tasks on-the-fly.

Published Fri, Dec 1 2017 12:49 PM CST
|
Updated Tue, Nov 3 2020 11:53 AM CST
Google has silently updated all of their Google Home devices this week, giving Google Assistant the ability to be able to perform multiple tasks on-the-fly. Originally a single minded device only capable of performing and completing one mission at a time now has the ability of simultaneously completing two.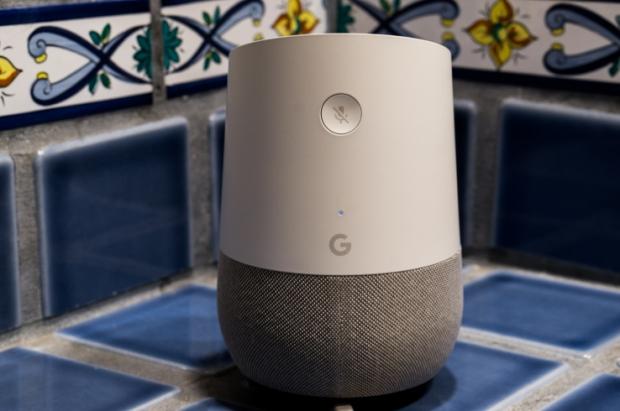 Google has promised the adding of Routines to Google Home, Routines is the creation of predetermined voice commands that cause the device to perform a select amount of actions once heard. This new update from Google allows for two of those actions to be completed on-the-fly without having to pre-load the device.
Unfortunately, Google Home can't take on board more than two commands at once and also won't understand two tasks said in the same sentence, this means that the tasks have to be said separately in order for the device to correctly understand them. This is quite a downside but then again could provide a much more handier experience than pre-loading voice commands to your device.
Related Tags