Pokemon GO responsible for $7.3 billion in vehicle damages
$7.3 billion in vehicle damages were caused by Pokemon GO in just 148 days.

Published Wed, Nov 29 2017 11:26 PM CST
|
Updated Tue, Nov 3 2020 11:53 AM CST
The short-lived Pokemon GO phenomenon saw millions of players getting out into the real-world for a while, but the game also caused hundreds of accidents and even deaths because people weren't looking where they were going.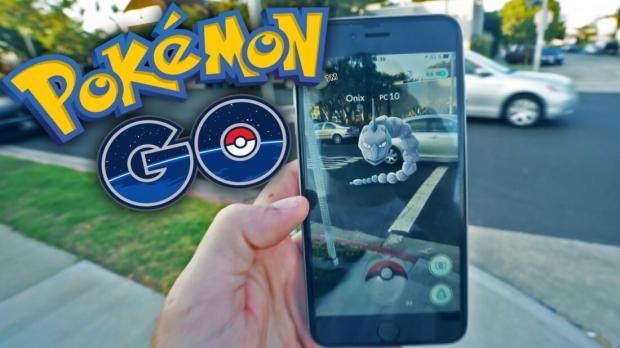 According to a new study titled 'Death by Pokemon GO' by Purdue University economists Mara Faccio and John McConnell, the AR-based game resulted in somewhere between $2 billion and $7.3 billion of vehicular damage alone, in its first 148 days post-release. The researchers collected the data from crash reports in Tippecanoe, Indiana during the first five months of Pokemon GO's release.
They discovered that there were not just two deaths, but between $5.2 million and $25.5 million in additional damages caused from events related to Pokemon GO. After that, they scaled the numbers up adjusting for the entire US population to have an average of 100,000 accidents.
The researchers concluded that most people drove slowly while they had their smartphones in their hands, with a large number of car accidents near Pokestops, which resulted in the researchers investigating whether the game itself was the problem.
Related Tags