1 million VR headsets sold in Q3 2017 alone
Sony leads VR headset sales in Q3 2017, with 49% of sales of VR headsets landing with the PSVR.

Published Wed, Nov 29 2017 3:42 AM CST
|
Updated Tue, Nov 3 2020 11:53 AM CST
Canalys a global technology market analyst firm has published a market report on their website claiming that VR headsets have sold 1 million units in Q3 2017. According to Canalys this is the first time shipments have reached a million units, HTC and Oculus slashed prices for their products to try and compete Sony who sold a massive 49% of the units in the market.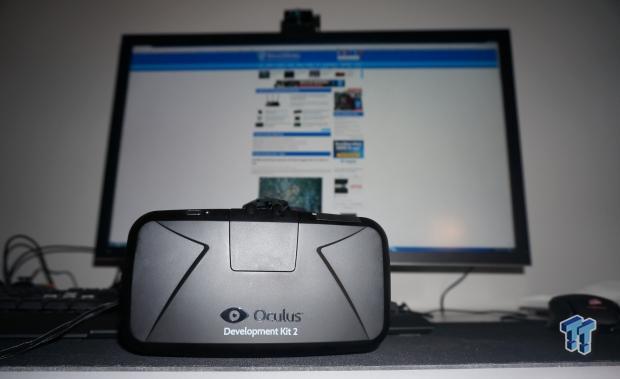 Sony takes the prize for the most VR headsets being sold coming in at 490,000 units shipped for the quarter, this figure sits quite a distance away from Oculus with their unit count being 210,000 units. HTC comes in last with a measly 160,000 units and between those three companies is 86% of the VR market, leaving only 14% to other developing companies.
To acquire these statistics Canalys has used only VR headset sales that include 'true' VR headsets, this doesn't include any smartphone that uses the screen as both the driving device and the display.
Canalys research analyst Vincent Thielke claims that the lowering of the Oculus price is what has helped drive the overall growth in adoption to VR. He said: "VR adoption in the consumer segment is highly dependent on price, and Oculus' strategy of lowering prices has definitely helped drive adoption."
Related Tags