Apple buys VR/AR startup VRvana for $30 million
VRvana has been acquired by Apple for $30 million.

Published Thu, Nov 23 2017 3:25 AM CST
|
Updated Tue, Nov 3 2020 11:53 AM CST
Apple has scooped up a virtual/augmented reality startup from Montreal, Canada named Vrvana. The deal was worth $30 million according to a report from TechCrunch.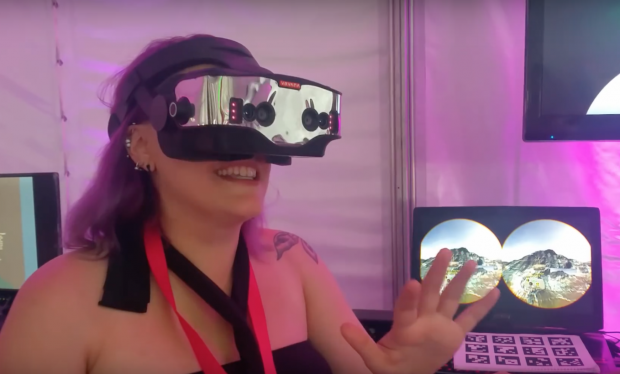 Vrvana were the designers behind the Totem VR headset, which never actually made it into the hands of consumers, but for the few people that had the luxury of getting an early hands-on most gave excellent reviews for the product.
Vrvana's "extended reality" takes from both the augmented reality and virtual reality technology while at the very same time is unique in how it can project "fully opaque, true-color animations" onto the world around us. Having this technology allows for a "seamless blend" between that of the VR world and the AR world.
Tim Cook, CEO of Apple, told The Independent: "Today I can tell you the technology itself doesn't exist to do that in a quality way. The display technology required, as well as putting enough stuff around your face - there's huge challenges with that".
He continued: "The field of view, the quality of the display itself, it's not there yet...We don't give a rat's about being first, we want to be the best, and give people a great experience. But now anything you would see on the market any time soon would not be something any of us would be satisfied with. Nor do I think the vast majority of people would be satisfied".
Apple is also developing its own augmented reality software and is expected be released closing into 2020.
Related Tags