Final Fantasy XII Zodiac Age breaks 1 million sales
The latest Final Fantasy remaster hits a nice sales target, showing Square Enix that gamers want to relive older classics.

Published Wed, Nov 22 2017 5:34 PM CST
|
Updated Tue, Nov 3 2020 11:53 AM CST
The PS2-era Final Fantasy XII: The Zodiac Age remaster has surpassed 1 million sales, Square Enix has confirmed.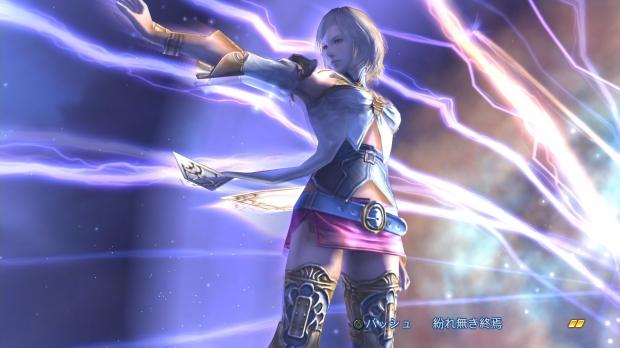 The latest Final Fantasy XII remaster on PS4 is a fantastic addition to any games library--I myself have yet to beat it, but I come back to it every now and again to enter the beautiful and enchanting world of Ivalice while fighting hordes of baddies. The game itself hearkens back to a time when Final Fantasy games were more grind-oriented, and the unique Zodiac Job System adds a nice spice to gameplay, forcing players to mix and match jobs and teams. I like it when a game does something like that--gives players a choice that they have to stick to throughout the entire game--as it adds more weight and impact to the experience.
Oddly enough, the publisher dropped a new trailer for Final Fantasy XII: The Zodiac Age on Twitter to commemorate the event, despite the fact the game is months old. Maybe we'll get a Steam or Xbox One release at some point? Sales of the remastered "FINAL FANTASY XII: THE ZODIAC AGE" have also been brisk," Square Enix CEO Yosuke Matsuda said during the company's six-month briefing report.
If you're even remotely interested in Final Fantasy games I highly recommend picking this one up. You won't be disappointed.
Related Tags