Nintendo Switch drives Gamestop hardware sales
The Nintendo Switch had a direct affect on retailer Gamestop's quarterly earnings.

Published Wed, Nov 22 2017 2:17 PM CST
|
Updated Tue, Nov 3 2020 11:53 AM CST
Nintendo's new Switch handheld-hybrid continues favorable momentum for both the Japanese games-maker and retailers like Gamestop.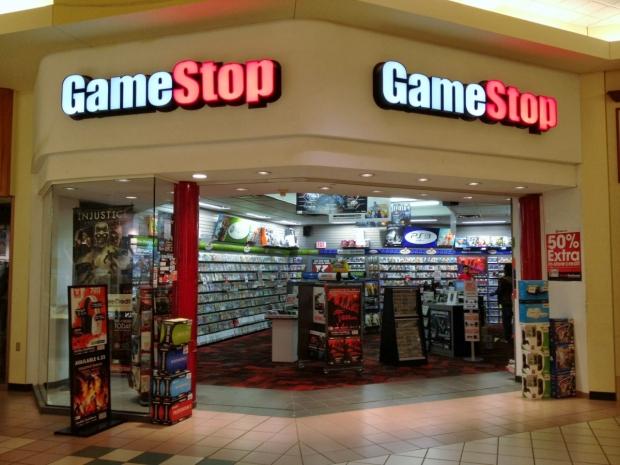 In its third quarter earnings Gamestop confirmed that the Switch helped drive total net sales for the period ending October 28, 2017 to almost $2 billion. The console had a dramatic effect on the retailer's new hardware sales, which made $309.5 million during the quarter, up 8.8% year-over-year. This growth coincides with sales reports that the Switch was the best-selling console in September and October. In fact, new hardware sales for Gamestop made up 15.6% of total net sales earnings, up 1.1% YoY.
While not explicitly mentioned, it's very likely that the Switch's new hardware sales also helped boost software sales for the retailer, which pulled in over $649 million, up 5.4% year-over-year. By Nintendo's internal estimates the Switch has a software attach rate of 3.6%, meaning most Switch owners have at least 3 games to play on the system. Software is by far and large the lion's earner for Gamestop, accounting for a mighty 32.7% of total net sales earnings.
During the 3-month period Gamestop reported gross profit of $689.4 million, mostly driven by software sales but new hardware sales also had a direct impact.
Related Tags