Uber has provided a new update to their ridesharing app that will make your Uber experience even better, for both the passenger and the driver. The new update is called Live Location, which will see Uber sharing your exact location with drivers in more detail, alongside the expansion of Beacons.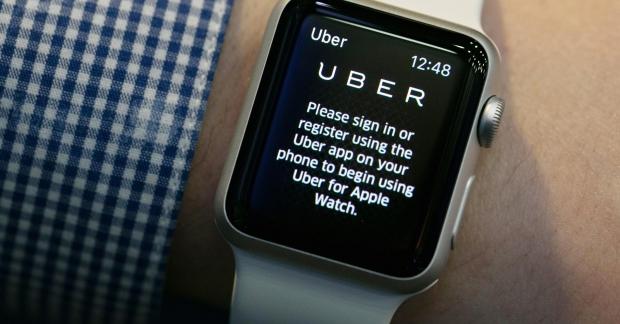 During busy times it can be hard for Uber drivers to find their passengers, and vica versa - but not with the new Live Location feature. Uber users have to turn on the feature in their app by tapping the gray icon in the bottom right hand side of the app. This will share your location in real-time, but you can disable it if you don't want the Uber driver having your location in real-time.
Uber explains: "When you're at the mall, airports, and other busy locations, it can be challenging for you and your driver to find one another. With live location sharing, your driver can see where you're located in relation to your pickup spot. That way, your driver knows you're right there - or walking around the corner - to meet them. To turn on "live location" tap the grey icon in the bottom right corner of your screen. When your icon is blue, you're sharing your location. You can change this at any time by tapping the icon on your map, or going to your privacy settings in app".
As for Beacon, Uber launched this part of their ridesharing service in Seattle in 2016, making the process of getting an Uber ride better than ever before. It makes your iPhone screen a specific color, that you can choose - and then you hold your phone up for the driver to see. Choosing red or blue for example, would stand out if you were waving the Uber driver down from the street.
Uber explains Beacon as "a device that goes on a driver's windshield to help drivers and riders more quickly connect at night and in crowded areas, is expanding to NYC, SF and Chicago. When matched with a driver with a Beacon, riders can select from an endless number of colors for the Beacon to glow on their driver's vehicle".