iMac Pro will feature A10 chip for always-on 'Hey Siri'
A10 Fusion processor will be inside of the next-gen iMac Pro for always-on 'Hey Siri' action.

Published Mon, Nov 20 2017 12:51 AM CST
|
Updated Tue, Nov 3 2020 11:53 AM CST
Apple's new iMac Pro is right around the corner, but now we're hearing that it will feature Apple's own mobile A10 Fusion processor that will be used for always-on 'Hey Siri' functionality.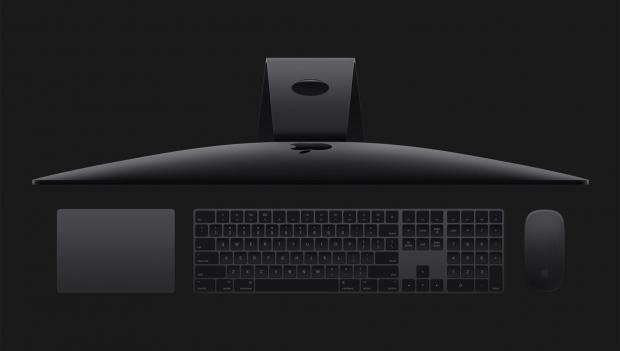 The use of the A10 Fusion mobile processor is a first for Apple, but it isn't all sunshine and rainbows according to developer Steve Troughton-Smith, who took to Twitter to say that the A10 "Seems to handle the macOS boot & security process, as expected; iMac Pro lets Apple experiment with tighter control without the rest of the userbase freaking out". The developer added that unlike the Touch Bar, the inclusion of the A10 processors means the new iMac Pro might "always be running, even when macOS is shut down".
Furthermore, the developer adds that it "looks like the A10 in the iMac Pro is what boots up the x86 and passes it an EFI firmware to load. One could say that the x86 is the coprocessor, and the A10 is in control...".
This is just the beginning of Apple's even-taller walled garden, with a mobile processors that is always-on inside of your expensive new PC that should be off, when it's off... is a step in the wrong direction. I'm sure there will be absolutely no way to disable the always-on A10 Fusion processor, because we're talking about Apple here.
Related Tags